Relationships need to be founded in the commonality of shared values. From our inception it's been our goal to distribute products aimed on key elements of innovation, enhancing safety, and developing trust.
As the first Indigenous owned process and control focused distributor within the CCAB, we are thrilled to find synergy with the family at Xtended Hydraulics & Machine Inc. Our partnership is unique as we can collectively advance opportunities towards inclusion and reconciliation. Indigenous innovation combined with Indigenous distribution.
We're proud to represent Xtended's portfolio on a national basis. With the emergence of the revolutionary X-Quill we expect to change how chemical injection is managed. Our teams are continually exploring and developing emerging products that solve industry problems. As the portfolio expands and we work towards engineered solutions we look forward to taking their designs to market.
Click here for additional information and the full history on Xtended Hydraulics & Machine Inc.
All products are constructed under rigid quality standards. Xtended Hydraulic & Machine Inc. is a world leading manufacturer of heavy duty hydraulic cylinders, custom machining and innovative design work. Learn more about our featured products manufactured by Xtended below.

Hydraulic Retractable Quill
X-Quill
Revolutionary design for chemical injection. Automatic control at full system pressure, and multiple quill tip options. Designed to improve operator safety, reduce labor costs, and recover lost revenue on over-batching chemicals.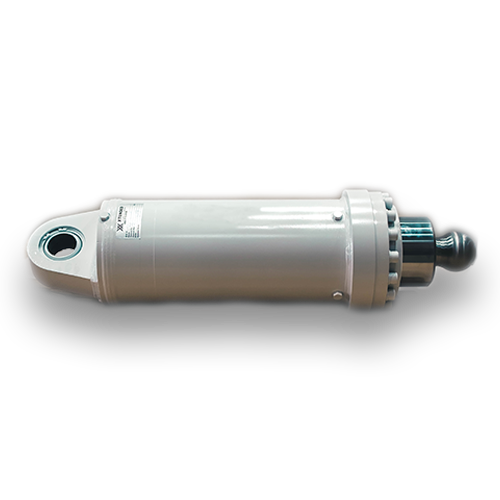 Hydraulic Cylinders
Hydraulic Cylinders
The most durable hydraulic cylinders on the market, built to operate in the harshest industrial environments. Position sensors allows cylinder programming automation, creating a new generation of smart cylinders.


Request A Quote / Submit An Inquiry